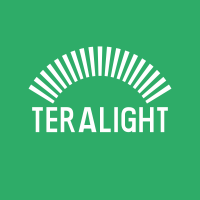 company headquarters
Israel
An Israeli solar energy company with projects in the occupied West Bank.
Tera Light Ltd is an Israeli solar energy company. Until 2021, it was named Menora Energy and owned by Menora Mivtachim Holdings. Outside of Israel, Tera Light operates in Canada, the U.S., and the U.K. In addition, it collaborates with Canadian Solar, a publicly traded Canadian renewable energy company with dozens of solar projects all over the world.
Tera Light has a solar field project in the occupied Jordan Valley. The company obtained land usage agreements with thirteen illegal Israeli settlements for the project, according to Who Profits. Additionally, the company entered into a business partnership with the illegal settlement Na'ama and is collaborating with the university in the illegal settlement Ariel, located in the occupied West Bank.
Unless specified otherwise, the information in this page is valid as of
5 January 2023