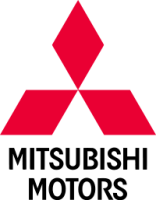 company headquarters
Japan
A Japanese automotive manufacturer. Its vehicles have been used in the process of demolition and confiscation of Palestinian property in the occupied West Bank.
A multinational automobile manufacturer headquartered in Minato, Tokyo.
The Mitsubishi Pajero vehicle is used by the Israeli Civil Administration for the distribution of demolition and confiscation orders in Area C of the West Bank. The Pajero model has also served hundreds of senior officers in the Israeli army since 2007.
Economic Activism Highlights
On March 15, 2015, the Student's Society of McGill University passed a resolution divesting from companies that profit from the "Illegal Occupation in Palestinian Territories," including the Mitsubishi Motors.