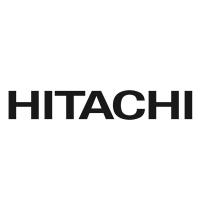 company headquarters
Japan
A Japanese multinational conglomerate in the communications, infrastructure, electronics, transportation, heavy machinery, and financial industries, among others. Provides equipment that Israel uses to demolish homes in the occupied Palestinian territory.
Hitachi is Japanese multinational engineering and electronics company, which supplies products and services in the fields of information and telecommunication systems, power systems, social infrastructure systems and industrial systems. Its construction machinery segment manufactures hydraulic excavators, wheel loaders and mining machinery.
The company's engineering equipment was used during house demolitions in the Palestinian neighborhoods of At-Tur and Beit Hanina in East Jerusalem and in the unrecognized Bedouin village of Al-Sayyid in the Negav (Naqab) desert. The Hitachi model used mostly during these demolitions was the Hitachi Construction ZX250LC-5 track excavator.