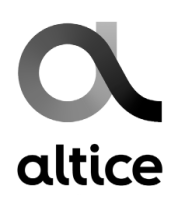 company headquarters
Netherlands
A Dutch multinational telecommunications company. Its Israeli subsidiary HOT has facilities in and provides telecommunication services to most illegal settlements in the occupied West Bank and Golan Heights.
A provider of cable television, broadband Internet access, IP telephony, and telecommunications services in Israel.
The company holds a special permit from the Civil Administration (Israeli security agency responsible for managing the occupation in the West Bank) for the provision of cable television and telecommunications services to the settlements in the occupied Palestinian territories.
One of the company's subsidiaries, Mirs Communications, was the exclusive provider of cellular phone services to the Israeli army (2005-2011) and today adminsters sales and customer service centers in the settlement of Beithar Illit and in East Jerusalem.